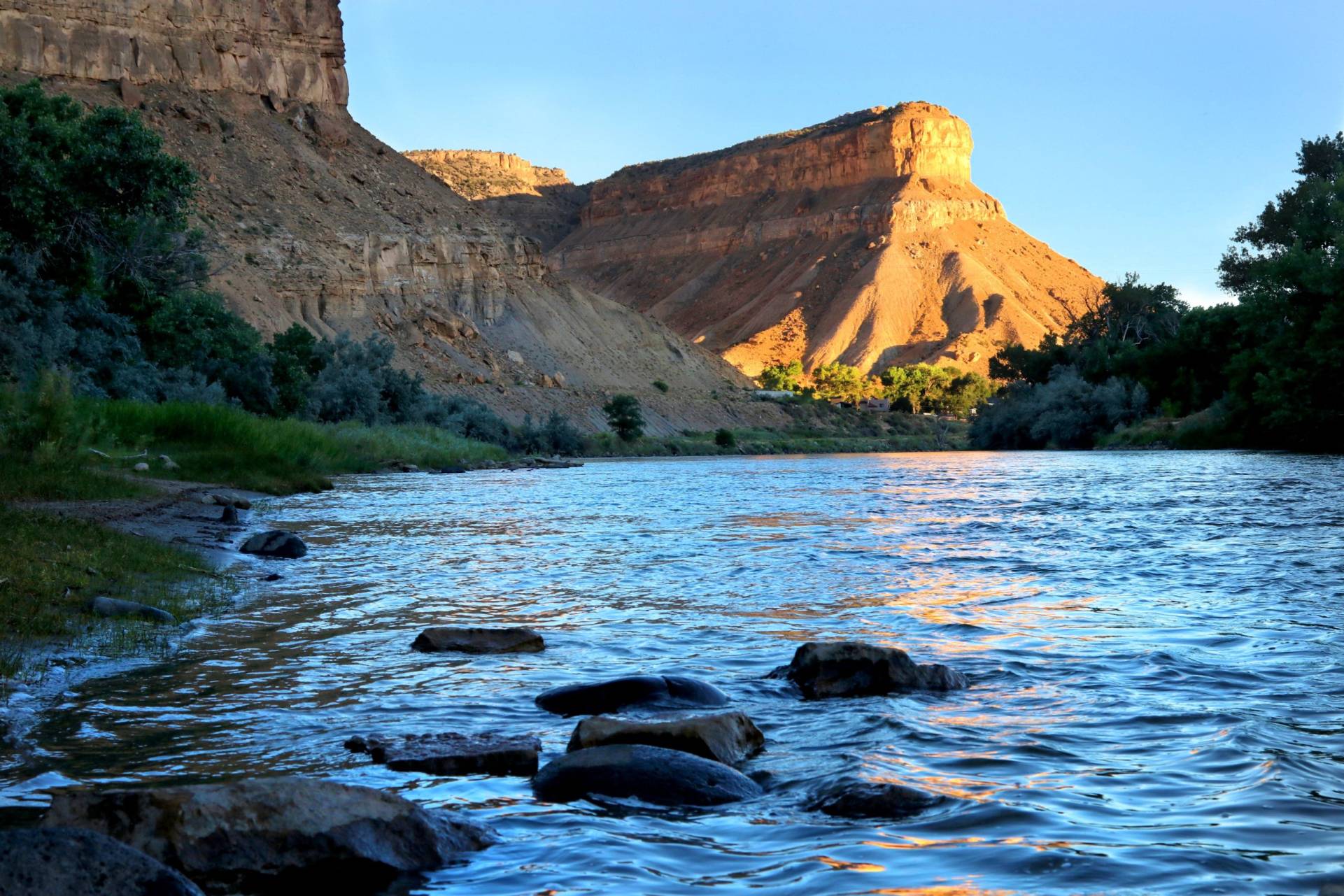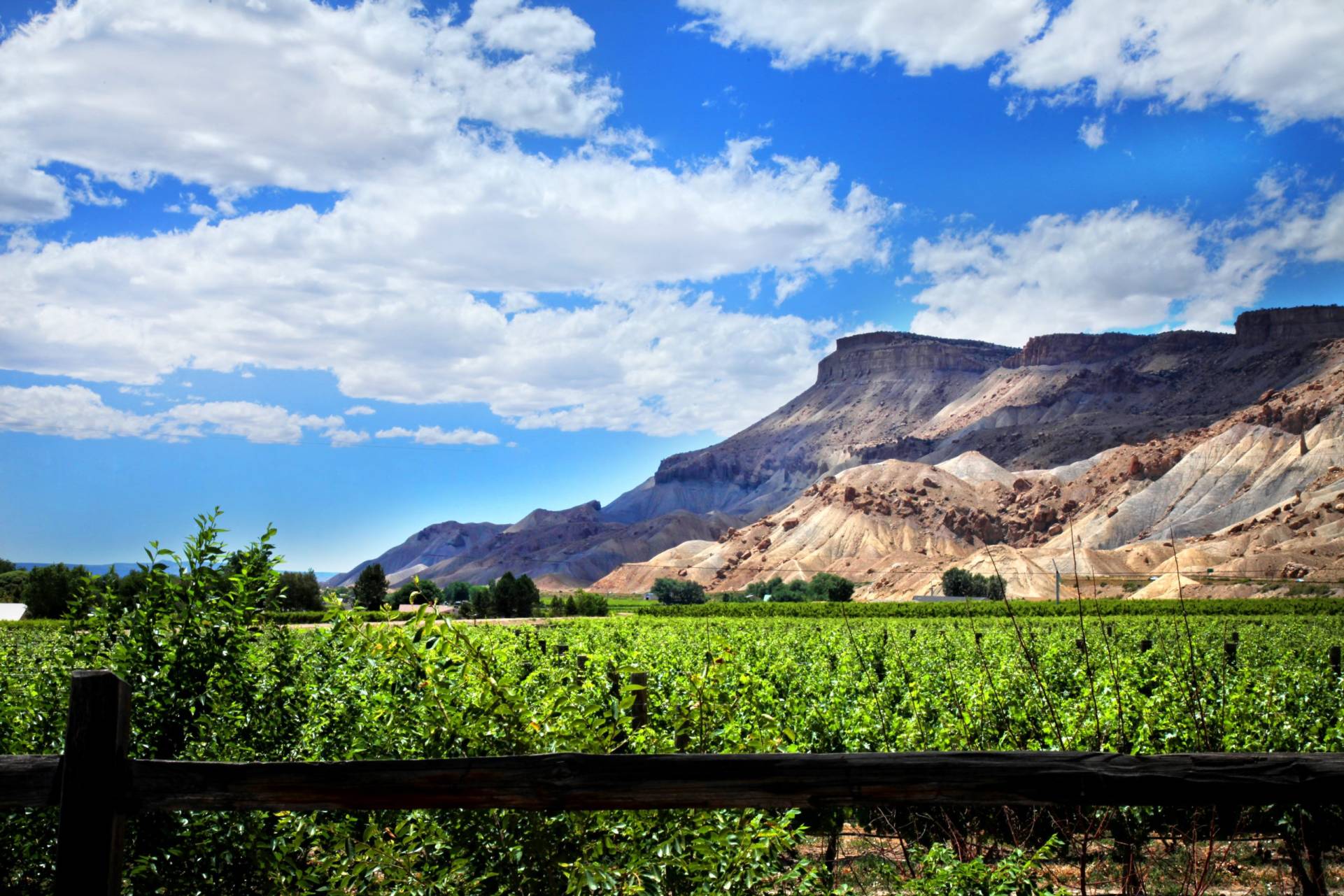 Slide 1 – Attorneys
Williams, Turner & Holmes, P.C.
Attorneys at Law
Experienced Grand Junction Attorneys
Slide 2 – Practice Areas
Williams, Turner & Holmes, P.C.
Attorneys at Law
Providing High Quality, Cost Effective Legal Representation
Slide 3 – Contact
Williams, Turner & Holmes, P.C.
Attorneys at Law
Serving Clients for More Than a Century
As one of Western Colorado's oldest law firms, Williams, Turner & Holmes, P.C., traces its roots to 1882 when James W. Bucklin, one of Grand Junction's founding fathers, established his law practice here.  We offer our clients the benefit of experienced, well-rounded attorneys who are familiar with the region's businesses, courts, financial institutions, industries and natural resources.
Over the years, we have maintained our dedication to serving clients with quality legal representation at a reasonable and competitive cost, and we believe that our continued success depends on preserving that tradition.
Our attorneys are reliable, responsive and focus not only on providing sound legal advice, but also on finding the best solution for each and every client. This has helped us build strong, long-lasting professional relationships with our clients.
Attorney Advertising. This website is designed for general information only. The information presented at this site should not be construed to be formal legal advice nor the formation of a lawyer/client relationship.
Copyright © 2022 Williams, Turner & Holmes, P.C. All Rights Reserved.